Deepen Your Summit Experience is a Course
Deepen Your Summit Experience
Self-paced
Full course description
Discover how to apply The Global Leadership Summit 2022 experience to your personal and professional context with a post-event, graduate-level study with Wheaton College. 
How it Works: 
When GLS22 concludes on August 5, 2022, you will engage in online, self-paced coursework over a seven-week period that will train you for Strategic Leadership Communication.  
After completion on September 30th, 2022, the Deepen Your Summit Experience Certificate will be endorsed by Wheaton College.
Check out the GLS22 Certificate Syllabus!  
Faculty
Tom De Vries
President & CEO, Global Leadership Network
Dr. Ed Stetzer
Dean of the A. Duane Litfin School of Mission, Ministry, and Leadership, Wheaton College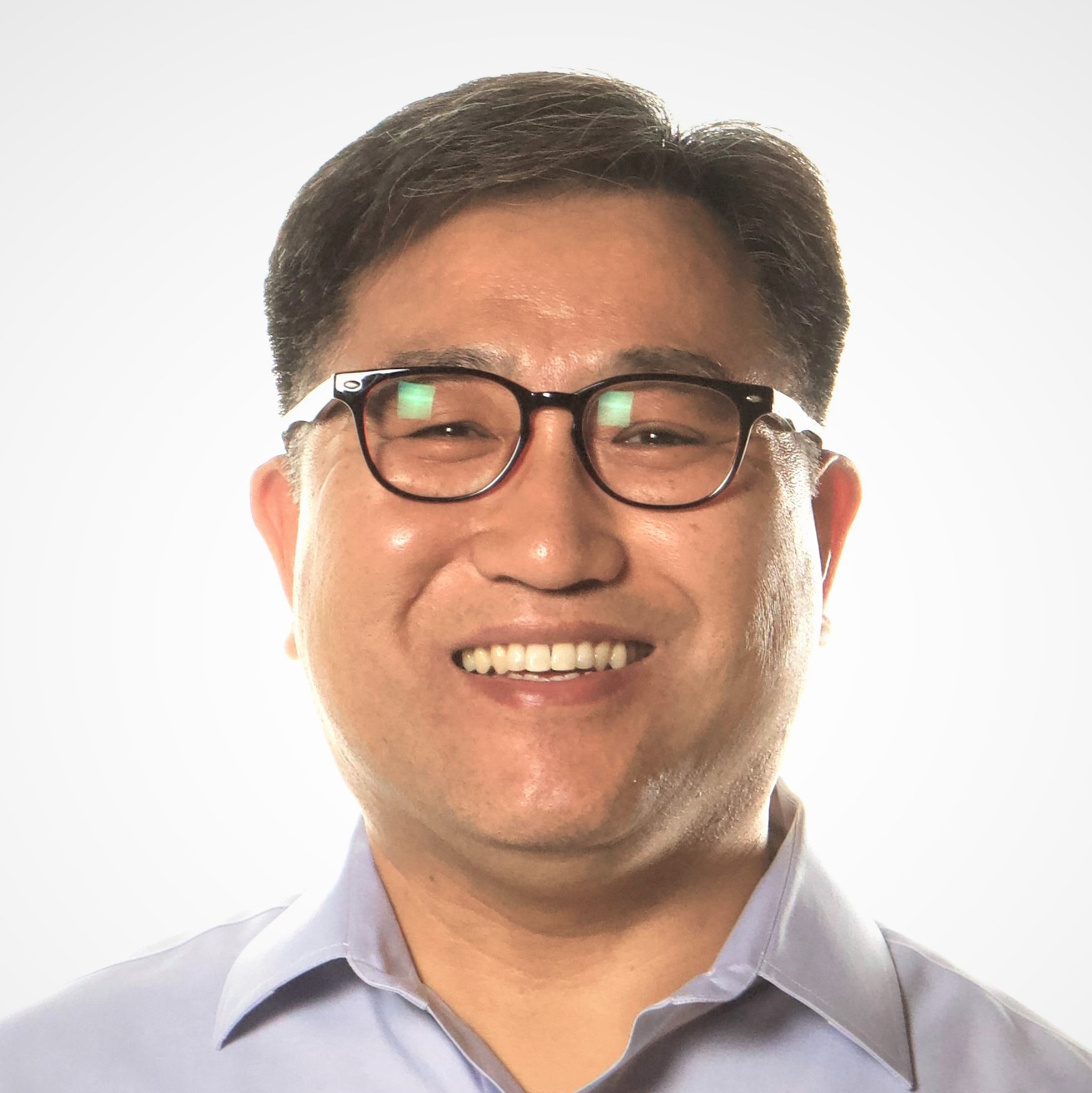 Dr. Mindong Paul Lee
Co-Director of M.A. in Global Leadership; Norris A. Aldeen Professor of Business, Wheaton College